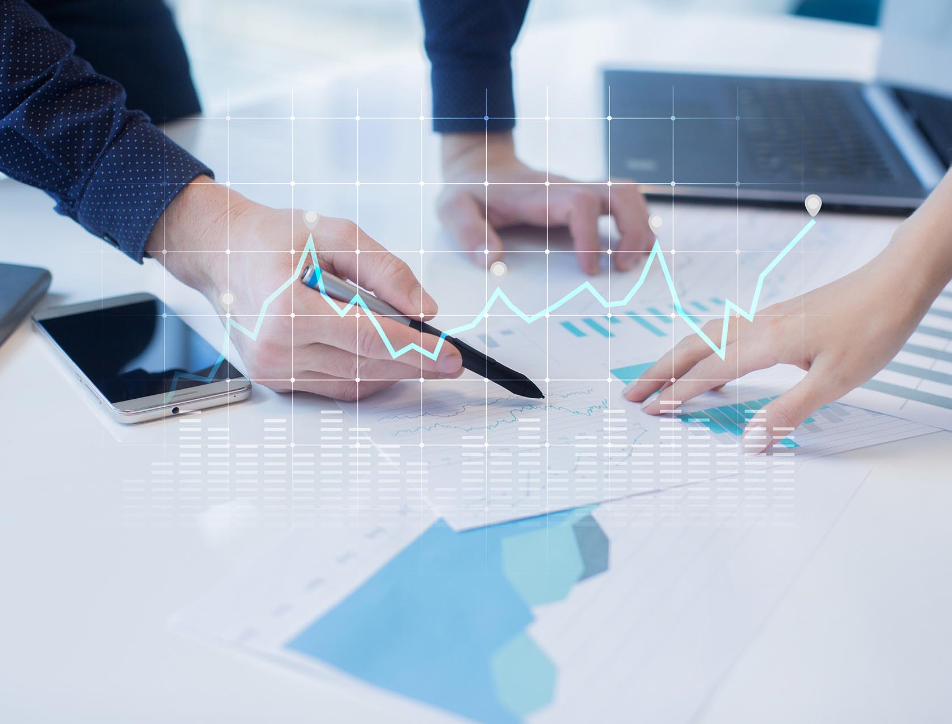 Corporate Governance
Our Corporate Governance structure is composed of the Board of Directors and eight bodies that report directly to it. In addition to having a consolidated structure, we are listed in the Novo Mercado segment, the highest corporate governance level of B3. We are a signatory to the Integrity and Anti-corruption Business Pact of the Ethos Institute, and we have a Compliance Program based on Lei Empresa Limpa (Clean Company Law ) and the best practices proposed by the Office of the Federal Comptroller General (CGU), as well as a Code of Conduct that guides our relations with different parties, a whistleblowing channel that ensures anonymity and investigation of cases, and a comprehensive Anti-corruption Policy.
It is also worth noting that we have been a signatory to the UN Global Compact since 2014, which reinforces our commitment to ESG (Environmental, Social and Governance) aspects and guides our efforts to achieve the Sustainable Development Goals (SDGs).
Sustainability Committee
Our Sustainability Committee reports to the Board of Directors and is led by Fernando A. Simões Filho, who plays a fundamental role in the development of the sustainability strategy.
After working for 10 years in the family business, Fernando Filho started his own path in 2013, seeking to have a positive impact on society through his Social Investment company. His leadership guides us in the right direction, as confirmed by achievements such as the recognition of Movida as a B Corporation - the first publicly held car rental company to obtain the seal - and its listing in B3's ISE portfolio for the first time.
Coordinator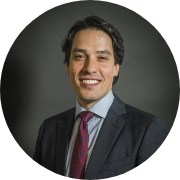 Fernando A. Simões Filho
Member of the Board of Directors
Member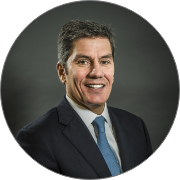 Denys Ferrez
Executive Vice-President of Corporate Finance
and Investor Relations Officer at Simpar
Independent Member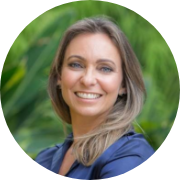 Tarcila Ursini
She holds bachelor's degree in Economics from FEA/USP and a bachelor's degree in Law from PUC/SP, as well as a master's degree in Development and Law from Kings College, in London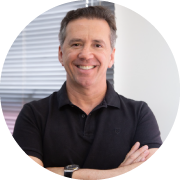 Ramon Alcaraz
CEO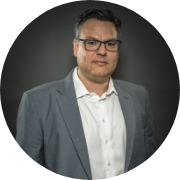 João Bosco
CEO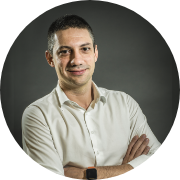 Renato Franklin
CEO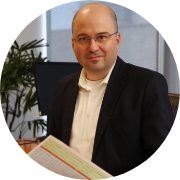 Gustavo Couto
CEO

Our Sustainability Governance
Although we have members of the Board of Directors and the Sustainability Committee working on environmental, social and governance issues, we believe ESG challenges need to be embedded in day-to-day operations. In order to ensure the involvement of the teams, we created Working Groups designed to transform the guidelines into projects and initiatives. In order to ensure the continuous improvement and evolution of our ESG management, we hold Executive Meetings every six months to allow our companies to share the lessons learned and discuss issues that are crucial to the progress of our Sustainability Strategy.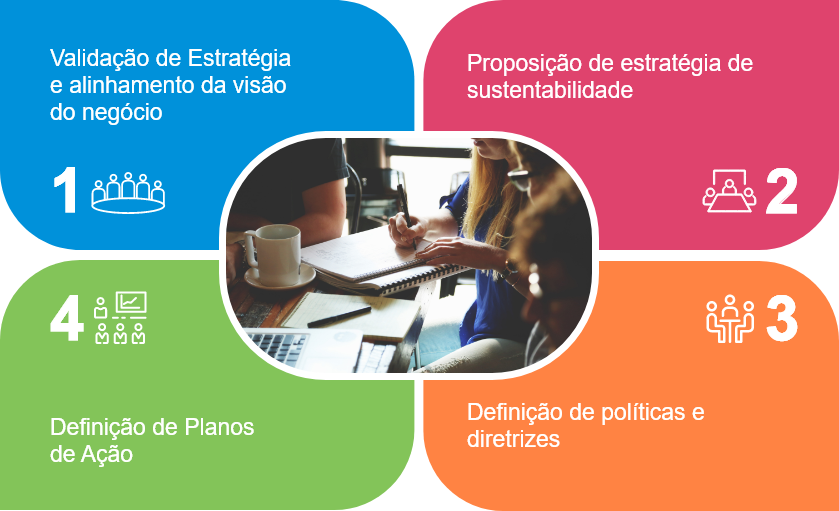 1
Board of Directors
It validates the positions of the Sustainability Committee and aligns the Group's business vision.
2
Sustainability Committee
It promotes the incorporation of sustainability into the Company's strategy, decision making and purpose;
Estimula a integração do tema às rotinas das áreas da empresa e às relações com nossos públicos;
It makes recommendations to the Board of Directors on sustainability issues and monitors the implementation of policies, strategies, actions and projects in the Group.
3
Sustainability Executive Meeting
It promotes alignment of the Group's companies and presents good practices, experiences, themes and industry trends.
4
Sustainability Working Group
It transforms guidelines into action plans; develops and creates projects focused on both ESG and economic aspects; and validates initiatives, projects and activities with the Sustainability Committee.