Our great differential is our people, who contribute directly to the development of our companies. We rely on more than 20,000 committed and dedicated people, who are proud of what they do and are always at the service of our customers. We have a strong culture and an attractive and engaging environment; we invest in benefits and provide development programs, some of which are extended to family members.
We have a strong culture and an attractive and engaging environment; we invest in benefits and provide development programs, some of which are extended to family members.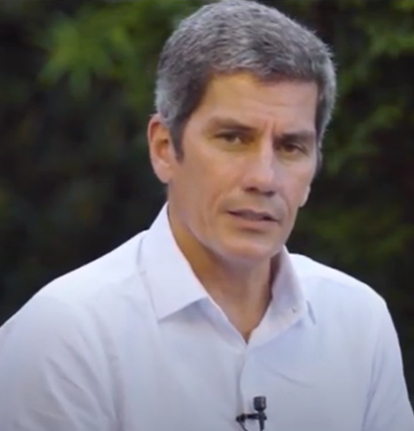 "I joined the Group in 2008 and have learned a lot since then. Working at SIMPAR represents an opportunity to continue to experience and contribute to business development, to what has already been achieved and to future achievements that will surely come."
Denys Marc Ferrez, Executive Vice-President of Corporate Finance and
Investor Relations Officer at SIMPAR
Headquarters (SP)
"In 2015, I joined the Trainee program. I started at the headquarters, in Mogi das Cruzes; however, after only a few weeks, I was transferred to one of CS Brasil's operations in Rio de Janeiro. It was the beginning of a trajectory that fills me with pride. The constant pursuit of innovation, expansion of the field of vision and simplicity in execution have made been part of my development and will be be present throughout my career."
Leonardo Francisco de Mendonça, Maintenance Manager at CS Brasil
Headquarters (Mogi das Cruzes)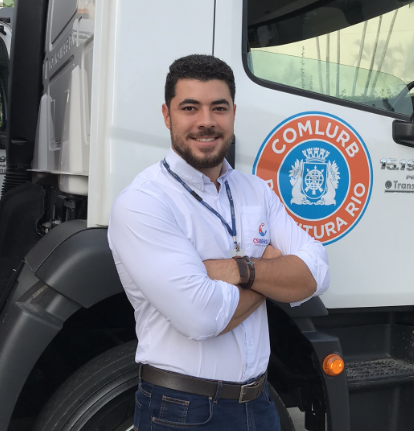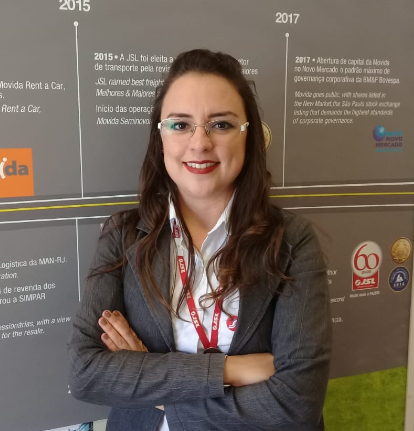 "I joined JSL as a behavioral analyst in 2012, and I had four career advancement opportunities over these eight years, as well as invaluable experience with the professionals who worked with me. I grew both personally and professionally, and I was able to dedicate myself to what I love most: people. I identify myself daily with agility in the execution of the work and in serving customers with care and concern for workers."
Taís Amaral, People Retention Supervisor (HR) at JSL
Headquarters (Mogi das Cruzes)
"I began my career at Original when I was only 16 years old, and I have grown a lot as a person and as a professional since then. I learned everything here; I had several opportunities and knew how to seize them until I reached a management position. I love what I do and I owe a lot of this to the company and to the Group, which believe and have believed in me for more than 20 years."
Clarice Rocha, Sales Manager at Original Concessionárias
São José dos Campos (SP)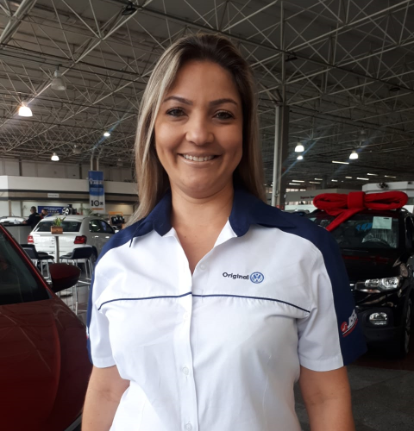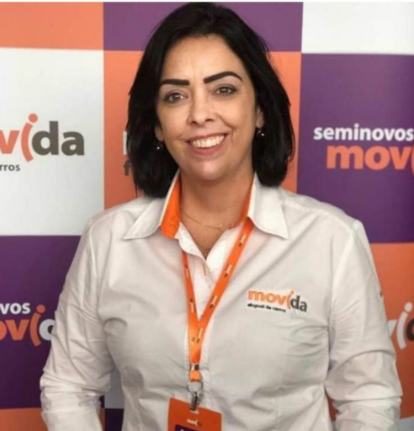 "I joined Movida right after the merger with the Group and was responsible for the implementation of the merger at around 40% of the units at the time, located in the North, Midwest and Northeast regions and in Minas Gerais state, monitoring all stages. I already had years of experience in the segment, but I did my PhD here. I really like that we are close to our direct managers; we can give opinions, suggest ideas and reinvent things, if necessary, always considering the opinion of our front-office staff. I love what I do and grew to love it even more at Movida."
Cristiane Cardoso, Regional Manager at Movida
Brasília (DF)
"When I walked past the company's headquarters, I always thought: 'someday I will work here,' because my father used to tell me stories about JSL, a reference in Mogi das Cruzes (SP). The opportunity came in 2010, when I joined JSL as a logistics assistant. I was lucky to always serve those who work on the front line: the truck drivers. After facing several challenges, a new one came up: to integrate one of the newest companies of the Group, BBC Leasing. I am proud to be part of a company that is concerned with training its employees and that has teamwork as the foundation for achieving its goals."
Talita P. de Castro Conceição, Relationship Analyst at BBC Leasing
Headquarters (SP)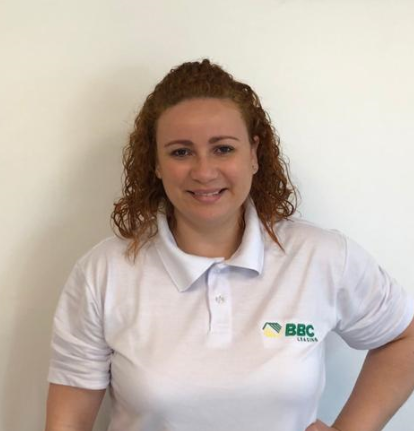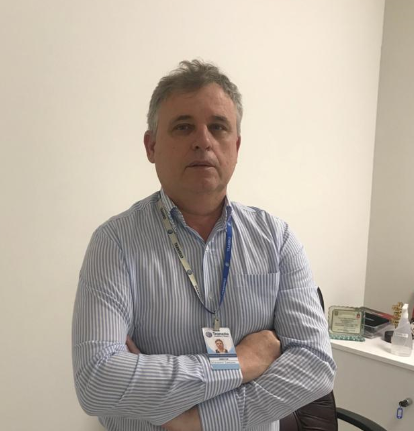 "I joined the Group at the invitation of Fernando Antonio Simões himself, and I remember telling him: 'I know the area very well and I am honest and a hard worker'. He trusted me and I thank him very much for being able to work with these values. I also admire Fernando's leadership attitude, which we perpetuate here: always with simplicity, a lot of courage and looking towards the future."
Francisco Pereira Cardoso, Dealership Officer at the Vamos Group
Rio de Janeiro (RJ)