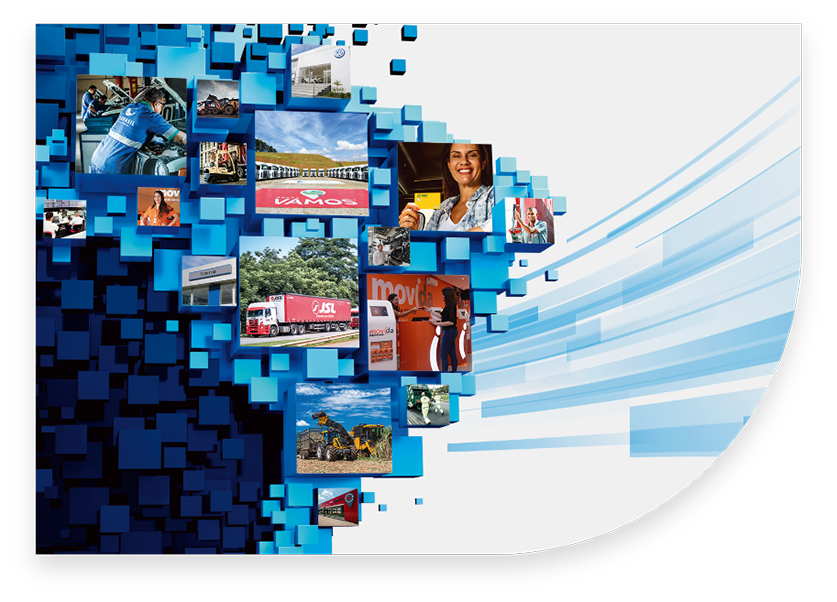 About
Simpar
 SIMPAR is a holding company that controls a group of six independent companies and relies on the dedication of 32,000 employees. We are the result of the JSL Group's corporate reorganization, which will contribute to the development of our companies and new businesses. Our management model is based on creating sustainable value for our clients, shareholders and society, building long-term relationships through special people, guided by solid governance.
Learn more about our
Companies
SIMPAR controls six independent companies that operate in segments and sectors with great growth potential. Together, these companies form a Group with more than 64 years of history that adopts a management model which produces sustainable results and relies on people from different generations, with complementary knowledge and experience, and driven to achieve, encouraging innovations perceived by customers.